PANAKKAL TECHNICAL EQUIPMENT TR
Pannakkal Technical Equipment Company- a 15 years of experience in this field, based in the heart of the city of Sharjah. offers tailored solutions for Design, Manufacturing, Refurbishment and Sourcing of systems and Components in Hydraulics and serves Oil and Gas, Marine, Steel, Construction and other Industries.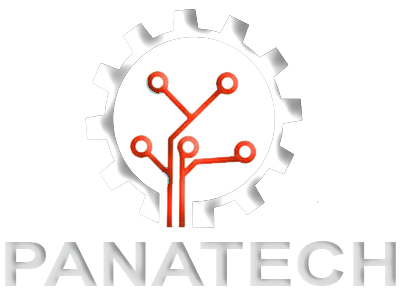 PANAKKAL TECHNICAL EQUIPMENT TR
BMW Road, Industrial Area # 2,
Near Sedana Signal, PO Box: 124700.
Ph: +971 6 5354409, Mob: +971 505183241
OUR MISSION
Our mission is enhancing advanced machinery and technologies in the mechanical and electrical areas. As the technology changes, We are here to provide you with the upgraded and advanced technology to up to date with the industry.
OUR VISION
Our vision is to make all the mechanical and electrical components under one roof. We can provide the best solutions for any kind of mechanical and electrical requirements as we are more than 15 years experienced in this industry.