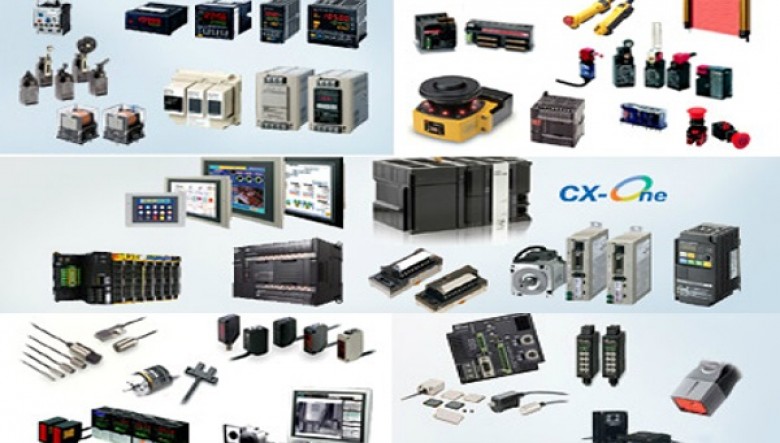 AUTOMATION
---
---
Sensors includes inductive proximity sensors, photoelectric sensors like diffuse sensors, Through beam, Retro reflective, infrared & Pressure sensors.Sensors are sense organs of automatic control systems just like the human sense systems used to sense the environment. Sensors are used in almost all areas of our lives and became indispensable. We can use sensor technology to carry out works that we previously could not even carry out or required complex or expensive systems in a much more simple way.
Sensors that are used in various places such automatic doors and car park sensors in our daily lives offer similar solutions for industry just like offering simple solution methods such as safety, energy savings, low cost and simple solutions they offer. We can carry out many sensing operations such as temperature, pressure, flow, level, length, area, metal in a system that is desired to be assembled. We can offer alternatives in issues such as cost, safety, simplicity by offering different solutions with different sensing techniques/products depending on machine or system needs.
PANATECH can offer simple, safe, accurate and low cost solutions by recommending the most suitable products for your machine/systems or with the projects that we offer according to needs with our experiences in projects.