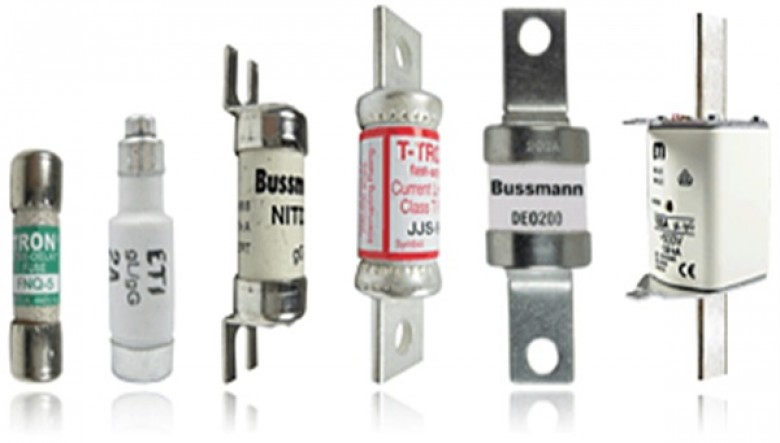 INDUSTRIAL FUSES
---
---
These Controllers receive sensor signals and control heaters or other devices to maintain a preset temperature. They can also be used for humidity, pressure, and flowrate control. PNATECH also provides temperature and humidity sensors.
These are relatively simple in functions and economic Temperature Controllers. They can also be used for temperature alarm application. We provides a range of Analog Timers and Digital Timers, as well as Time Switches for 24-hour, weekly, or annual time control. Digital Timers provide high-precision operation time settings. Digital switches enable easy preset time settings. Digital displays of elapsed time are also possible.
PANATECH provides Time Switches for 24 hours, weekly, or yearly time control or Timer Switches controlled by hours of sunlight.