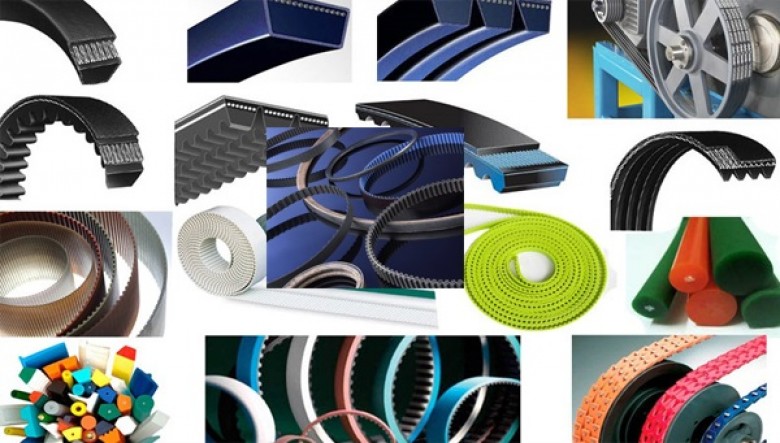 INDUSTRIAL BELTS
---
---
A well-designed transmission belt drive will transmit power for many years with minimal maintenance. As such, investing in high quality belts reduces the total cost of ownership of your machinery in the long-run.
PANATECH offers a complete assortment of both standard and high performance transmission belts which can be installed in many different applications. Our Extra Power Transmission belts, for example, are suitable for all kinds of industrial applications and some agricultural machines. These belts have been designed to increase the service life of your application and deliver up to 40% more power than standard wrapped belts.
Power transmission belts, sometimes called drive belts, gear belts, or automotive belts, transmit power between two components, such as from a motor or driver to a drive shaft or pulley. Round belts are used on serpentine drives, line shaft conveyors, and commercial sewing machines. Connectors are used to connect two ends of a round belt that has been cut to size or needs to be installed without disassembling the drive system. Twisted O-rings are installed in V-belt and round belt pulleys and have a hook connector so they can be installed without dismantling the drive system. Variable-speed belts are used with variable-speed pulleys and accommodate changes in speed and pulley width as the drive systems speeds up and slows down. Belt accessories protect, maintain, and measure belt grooves and tension.

We provide wide range of Industrial and Transmission belts of different brands and top quality.